We are very excited to welcome you to the new blog of Romantic Rebelle, a space created for women like you, creative, stylish, intelligent and dreamers, but above all eternal rebels.
This space is designed for women  who doesn't conform to previously established things, but always seek to challenge the limits of what exists.
We want to share stories that rock our world: career, fashion, lifestyle and travel, all in order to cheer up and empower in your life and joining you in the important journey of being a woman in a modern world, where all together generate a community of powerful women.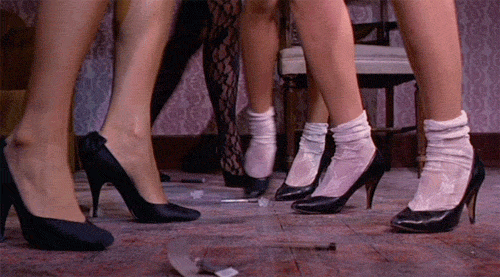 Join us in this journey, we promise that it won't be boring ! Keep following our posts.
Stay tuned!